15-01-2022, 12:50 AM
Sam's RSS Feed Bot - I'm not Human. Don't talk to me.

Join Date: Aug 2001

Posts: 412,019

Mentioned: 0 Post(s)

Tagged: 0 Thread(s)

Quoted: 6 Post(s)
Please Guess??? SPG Jailed 12 Months for Cheating MIW of $2900 Covid-19 Relief Funds!
---
An honorable member of the Coffee Shop Has Just Posted the Following:
ADVERTISEMENT​
Woman jailed 12 months for cheating MSF into disbursing S$2,900 worth of Covid-19 relief payouts​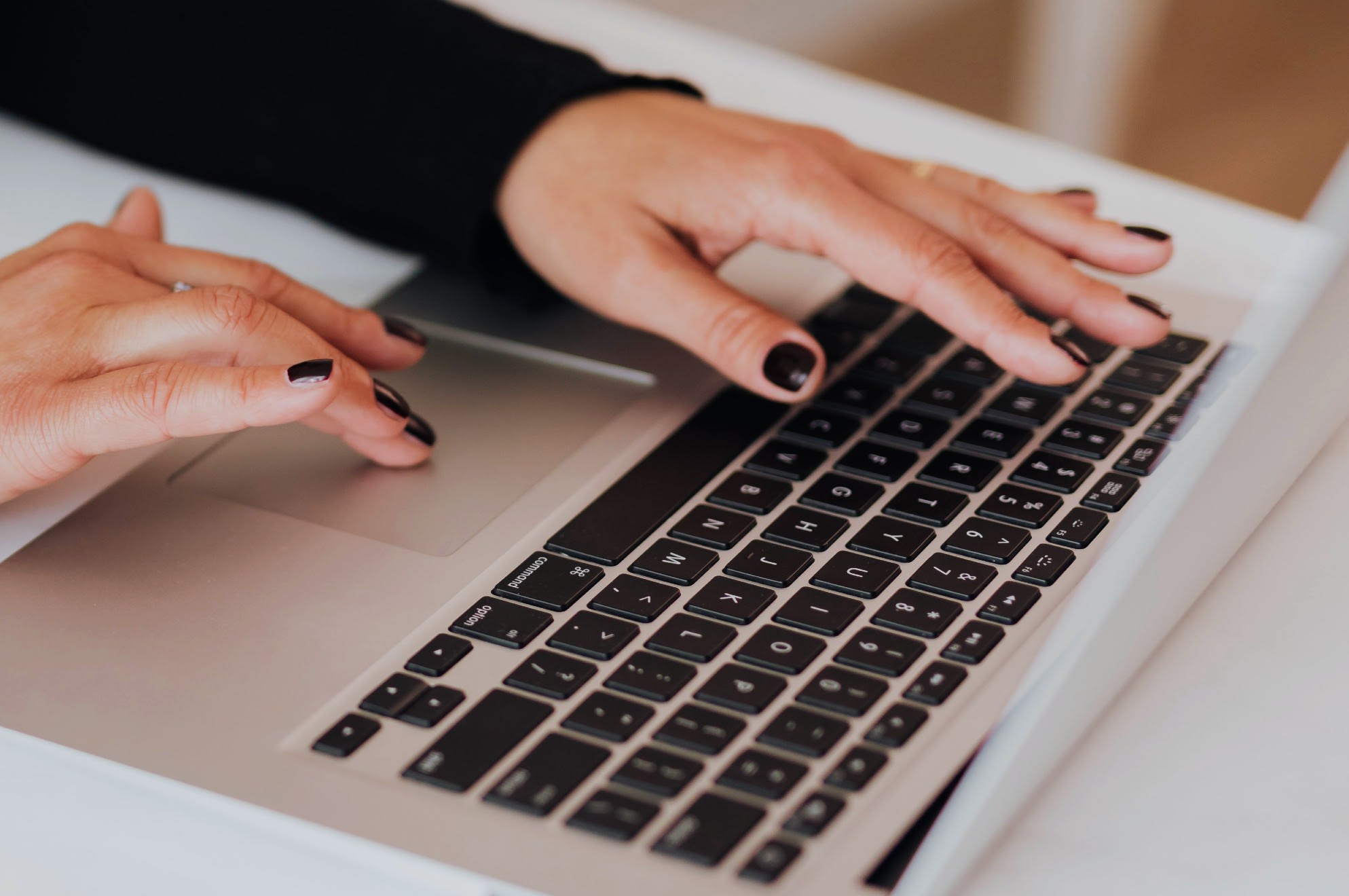 Karolina Grabowska/PexelsZarifah Idris forged documents from Iyad Perdaus...
Read more
Click here to view the whole thread at www.sammyboy.com
.